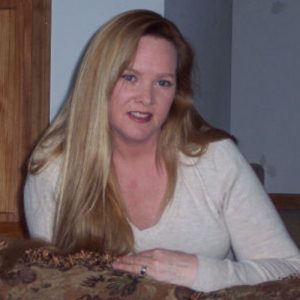 Camelot Enterprises, LLC was originally established in 1994 as a website design business by KJ Burk. The company has survived ups and downs in market trends due to the foresight and leadership of its owner, management team and customer service representatives. Today the company offers valuable business-to-business services at affordable rates to small to mid-sized companies throughout the midwest region of the USA.
Camelot Enterprises, LLC is located in the heartland of America in a breathtaking hill top office in the Ozarks of Missouri. Our staff enjoys weekends off to spend quality time with their friends, family and spiritual rejuvenation. We believe in a 'work hard, play hard' mentality whereby your hard work enables many of our account executives and managing partners to enjoy a lifestyle they would not have otherwise.
All positions at Camelot Enterprises, LLC are commission based. Your success is our success, as well as the success of our clients. We offer a completely FREE thorough training program that you will not only use here at Camelot Enterprises, LLC, but that you will also be able to implement in future endeavors. We are NOT a 'get-rich quick' scheme company. If that is what you are seeking, kindly move on. If what you genuinely seek is NOT a job, but a rewarding business endeavor whereby you can potentially earn a substantial monthly income that exceeds what most people earn in a year, then by all means, please complete the brief contact form below and we will get in touch with you.
CAREER INQUIRY FORM
[contact-form to='career@camelotenterprisesllc.com' subject='CAREER INQUIRY – Camelot Enterprises, LLC'][contact-field label='Name' type='name' required='1'/][contact-field label='Email' type='email' required='1'/][contact-field label='Phone' type='text' required='1'/][contact-field label='Brief Summary' type='textarea' required='1'/][contact-field label='ONE Word that Best Describes You' type='text'/][/contact-form]
Thank You!